The AWR project consists of four phases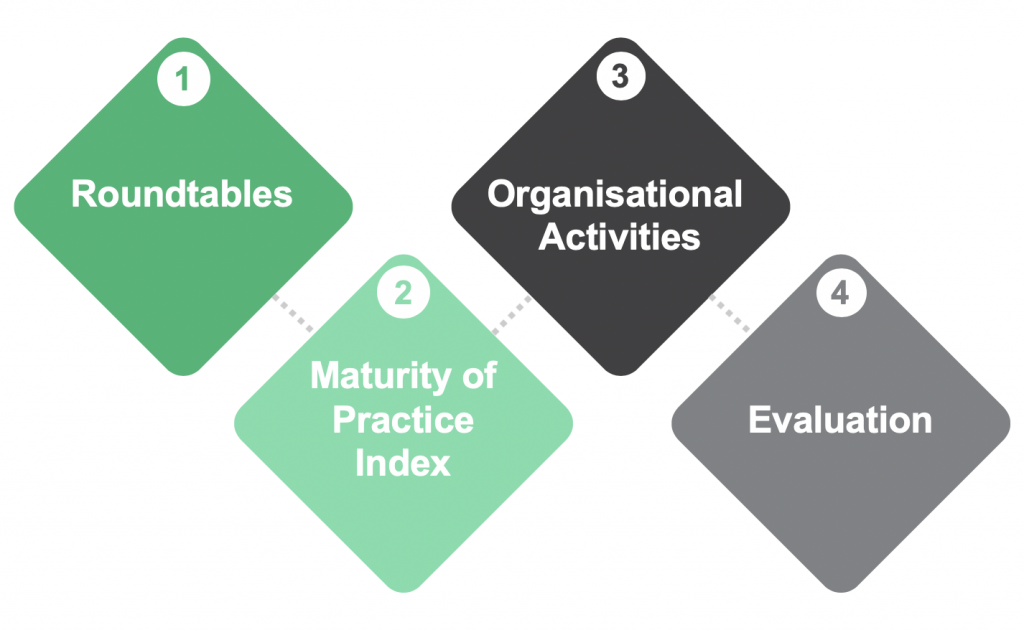 Foundation of evidence: through a literature review, stakeholder input and consumer and expert roundtables, the project has established an evidence base for the delivery of the following phase.
AWR assessment: the extent to which participating organisations are currently supportive of older workers is being baselined. The Maturity of Practice Index (MPI) uses a combination of qualitative and quantitative data to assess the performance of each organisation against four best practice pillars.
Organisational activities: using insights from the AWR assessment phase, tailored activities will be recommended and developed for each participating organisation. These will focus on people's awareness and learning, as well as reducing work-related factors. Work-related factors are anything in the design or management of work that increases employee stress.
Evaluation: data collected towards the end of the project will be compared with the baseline data to enable the impact of the intervention activities to be evaluated.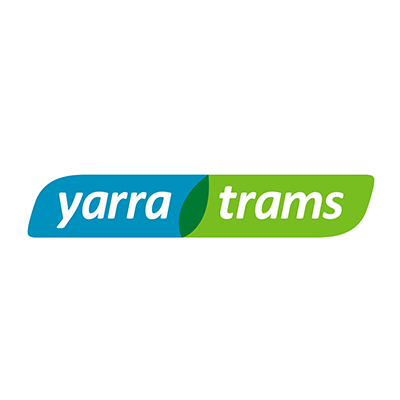 "In line with our broader diversity and inclusion agenda and the successful interventions already in place, it is timely to explore potential approaches to the 'age diversity pillar.' We feel very excited about the potential of this pilot project."
Gordon Masters
Manager, People Services, Yarra Trams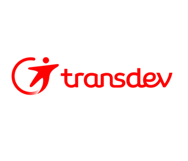 We're really excited about the potential of this pilot to challenge unhelpful myths and stereotypes about older workers. We have an absolute commitment to diversity and inclusion and look forward to the pilot identifying new opportunities to recruit, retain and support the wellbeing of older workers across the public transport industry.
Megan Townsend
People and Culture Manager, Transdev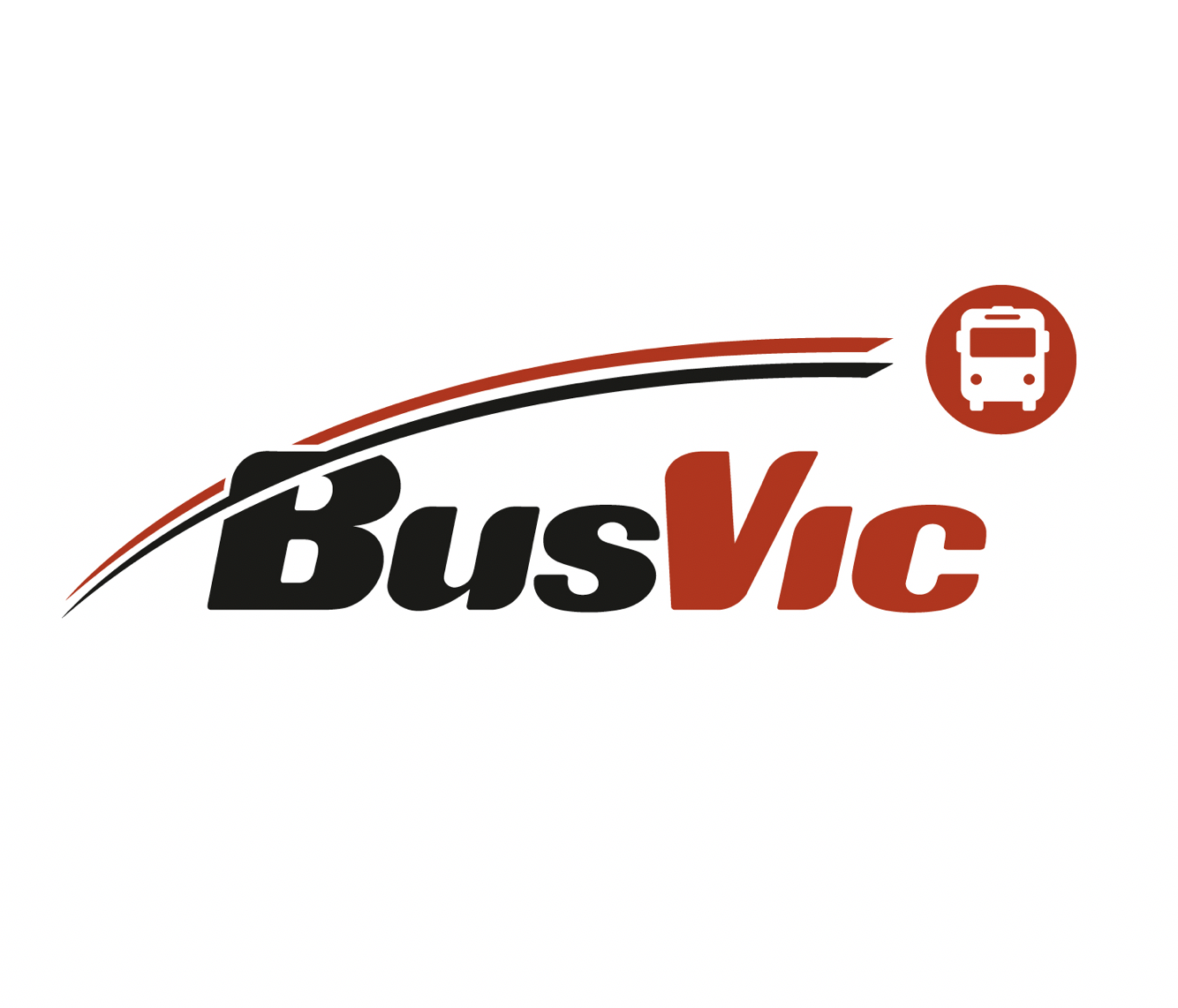 "With our workforce getting older and transitioning to retirement later, it's important we, as an industry representative for employers, understand and implement best-practice in exactly what it means to be ageing workforce ready. It will complement the capability of members' businesses immensely, as mental health and well-being programs have done in the past."
Chris Lowe
Executive Director, Bus Association Victoria