Australian Super
As Australia's largest superannuation fund, AustralianSuper helps members to achieve their best possible retirement outcome. For more than 30 years they have been working with a wide range of stakeholders to create meaningful value for members and their communities.
For more information visit www.australiansuper.com
Transitioning Well
In this rapidly changing world, Transitioning Well works with leading companies to help redefine the intersection between work and life. When managed and supported well, these moments of truth – or work-life transitions – have the power to create higher levels of engagement, improved health and wellbeing, the attraction and retention of talent, mitigation of workplace risk and enriched company cultures. Our national team of psychologists bring practical approaches based on extensive research and experience allowing us to support your people when they need it most.
For more information visit www.transitioningwell.com.au.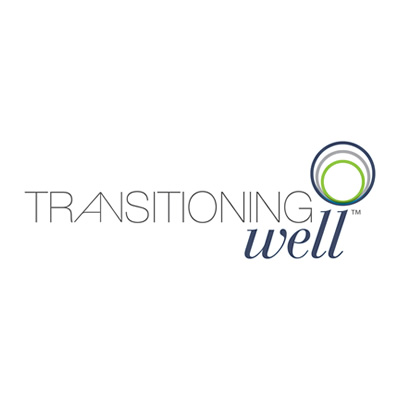 ---
Delivery Partner
HR Legal
HR Legal sets the industry standard for having a robust, current and precise understanding of the law and its most effective application. Dan Feldman and Georgie Chapman, experienced practitioners and partners, lead HR Legal with the understanding that workplace relations are highly sensitive and can have profound consequences on any business. We invest our experience and expertise into the development of policies, procedures and practices that help you not only meet minimum legal compliance, but assist you to move into the best practice space.
For more information visit www.hrlegal.com.au

---
Industry Partners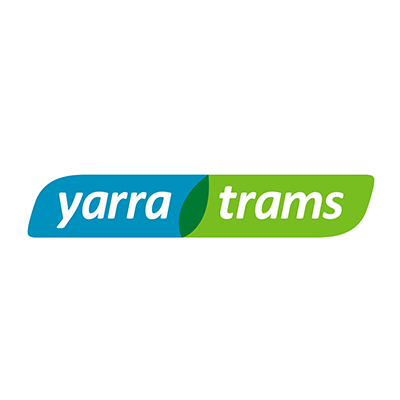 "In line with our broader diversity and inclusion agenda and the successful interventions already in place, it is timely to explore potential approaches to the 'age diversity pillar.' We feel very excited about the potential of this pilot project."
Anastasia Perrin
Manager, HR Business Partnering & Talent Acquisition, Yarra Trams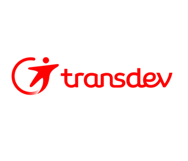 We're really excited about the potential of this pilot to challenge unhelpful myths and stereotypes about older workers. We have an absolute commitment to diversity and inclusion and look forward to the pilot identifying new opportunities to recruit, retain and support the wellbeing of older workers across the public transport industry.
Megan Townsend
People and Culture Manager, Transdev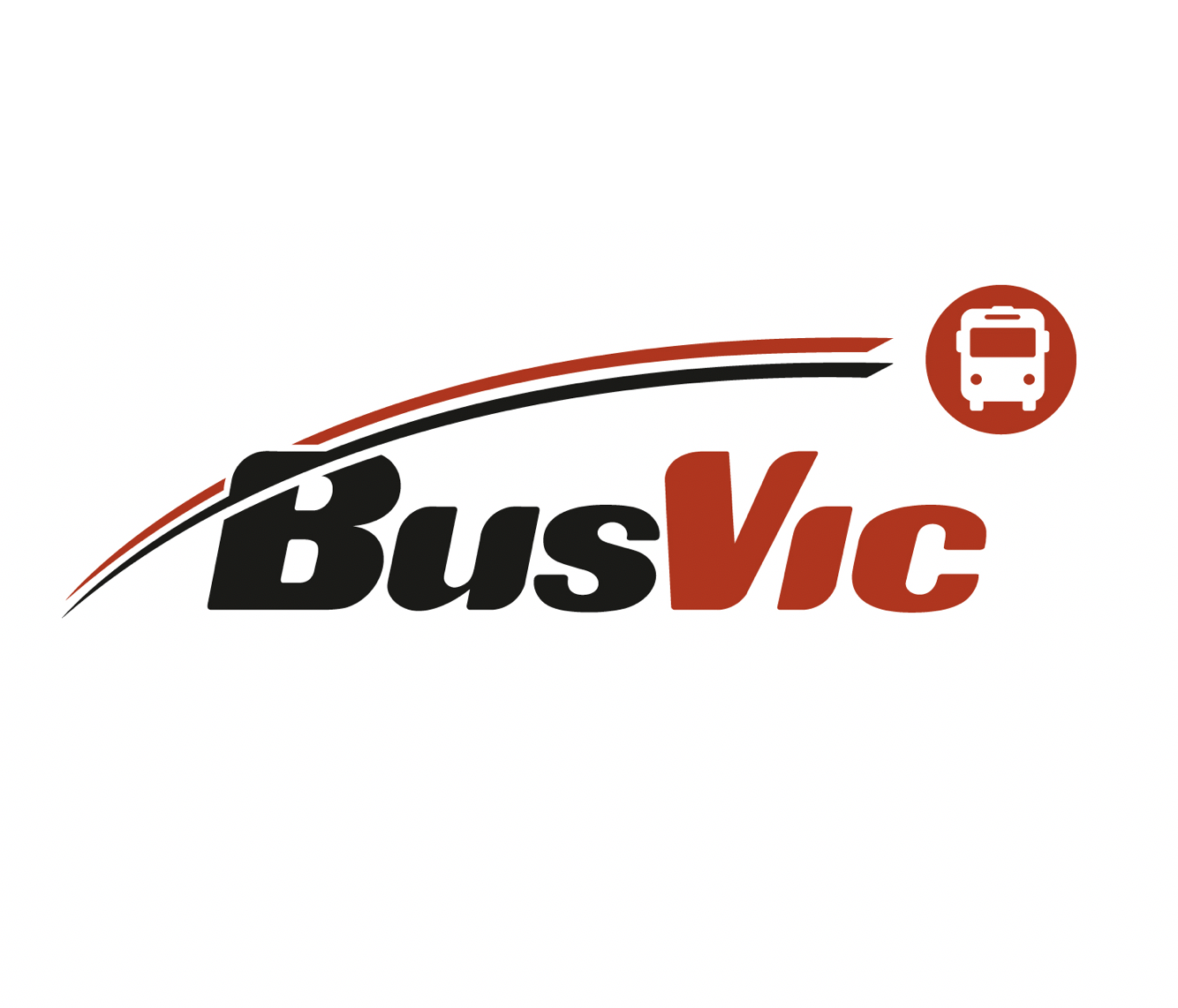 "With our workforce getting older and transitioning to retirement later, it's important we, as an industry representative for employers, understand and implement best-practice in exactly what it means to be ageing workforce ready. It will complement the capability of members' businesses immensely, as mental health and well-being programs have done in the past."
Chris Lowe
Executive Director, Bus Association Victoria