Navigating an Ageing Workforce
Wellbeing and mental health in older workers

Visit our new one-stop resource hub
Over 100 resources created and curated by the AWR Project Team.
Guides, factsheets, templates, videos and more for managers, employees, HR and senior leaders.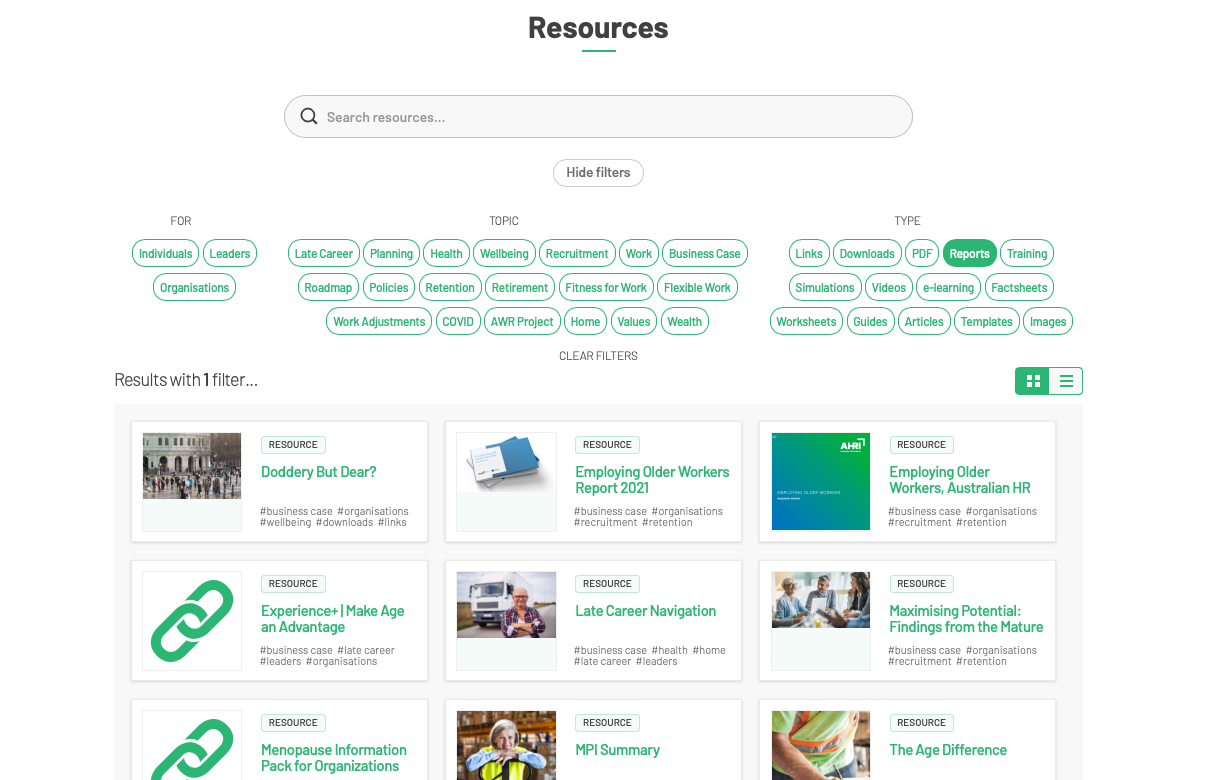 Who we are
The Ageing Workforce Ready (AWR) project is looking to make a difference to the mental health and wellbeing of Victorian workers with funding received from WorkSafe's WorkWell Mental Health Improvement Fund.

Many organisations are missing out on the benefits that older workers bring with many individuals suffering personally when employers and recruiters fail to recognise the reality of an ageing population. The AWR project is a collaboration between public transport companies, Australia's largest superannuation fund, organisational psychologists, peak industry bodies and the unions. Together we are testing initiatives that organisations from any industry can use to engage and support older workers.
ILC Work for Tomorrow Competition
The AWR Project made the top five in the ILC Work for Tomorrow innovation competition. We are blown away for the team to be recognised on the international stage along with others who are making a difference for older workers.
Take a look at the clip we included as part of our submission.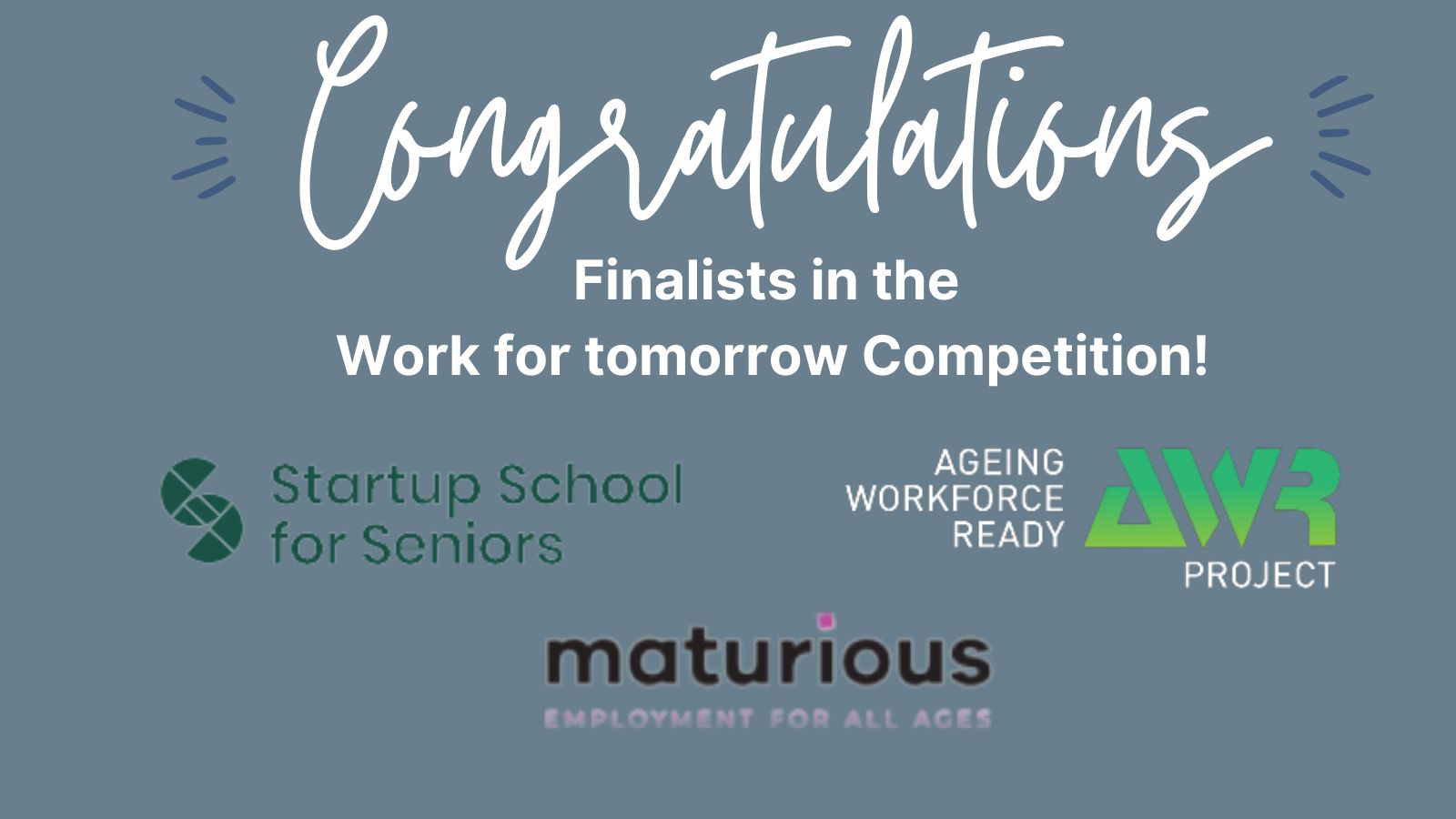 Meet Dave and Carlos
Same age, same job, similar companies… very different retirement outcomes.