The Ageing Workforce Ready (AWR) project is an innovative collaboration between Australia's largest super fund, AustralianSuper, and organisational psychology practitioners, Transitioning Well. It has been made possible through funding received from the WorkSafe WorkWell Mental Health Improvement Fund.
The project aims to protect and promote the mental health and wellbeing of ageing workers in the public transport industry. Eight public transport companies in Victoria are currently participating in the pilot program, with support from Bus Association Victoria, SuperFriend, unions and academics working in this field. Through a collaborative effort, the project aims to more fully understand the realities of older workers, implement initiatives that upskill managers, give older workers access to useful resources, and equip organisations with the policies and processes they need to best support their employees.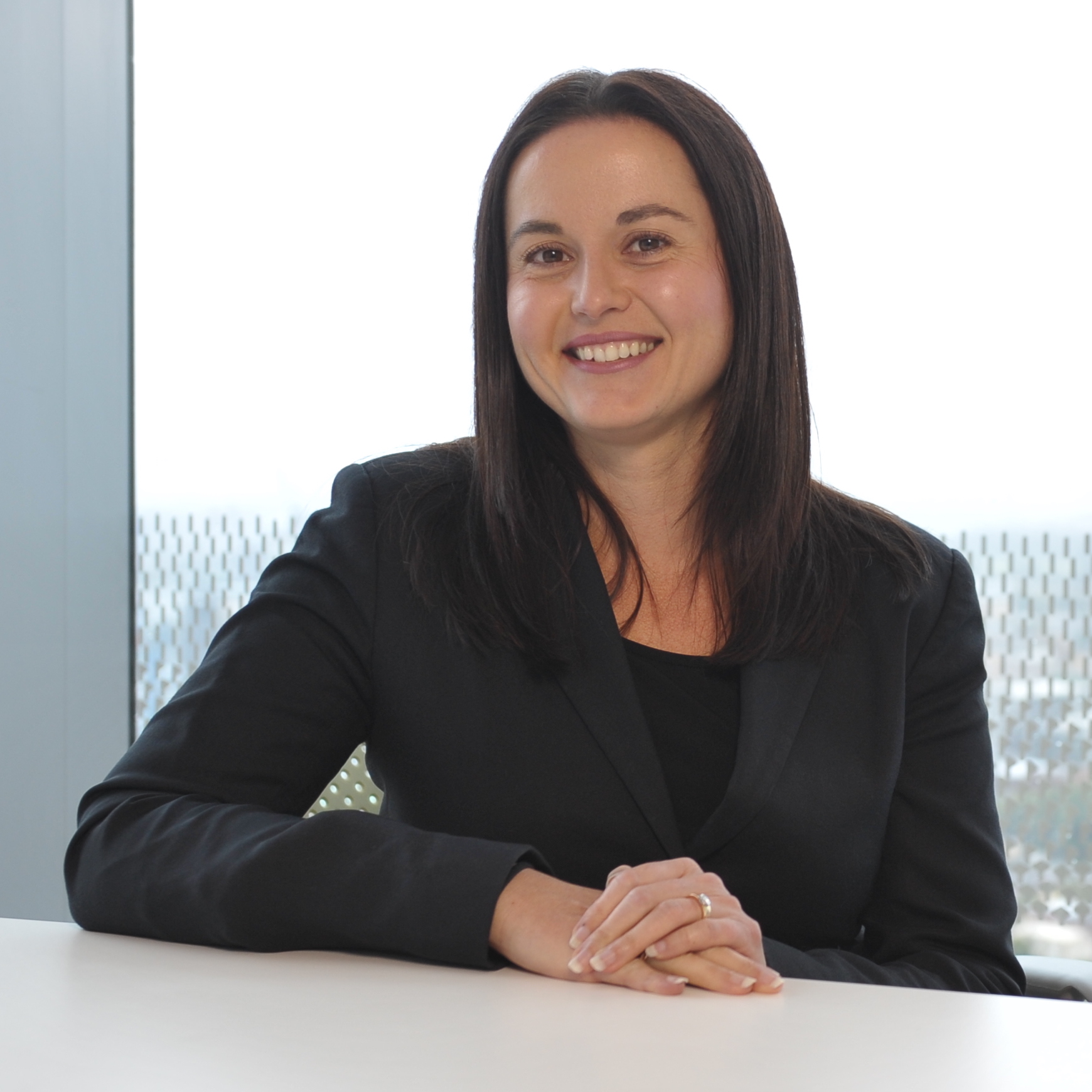 "Accelerated by the demographics of the country shifting towards older Australians, businesses are increasingly recognising the importance of inclusivity and adapting their practises accordingly. I am delighted that we are able to be part of designing solutions for employers to assist their older workers achieve dignity at work and when they retire."
Vicky Maguire
AustralianSuper, Head of Growth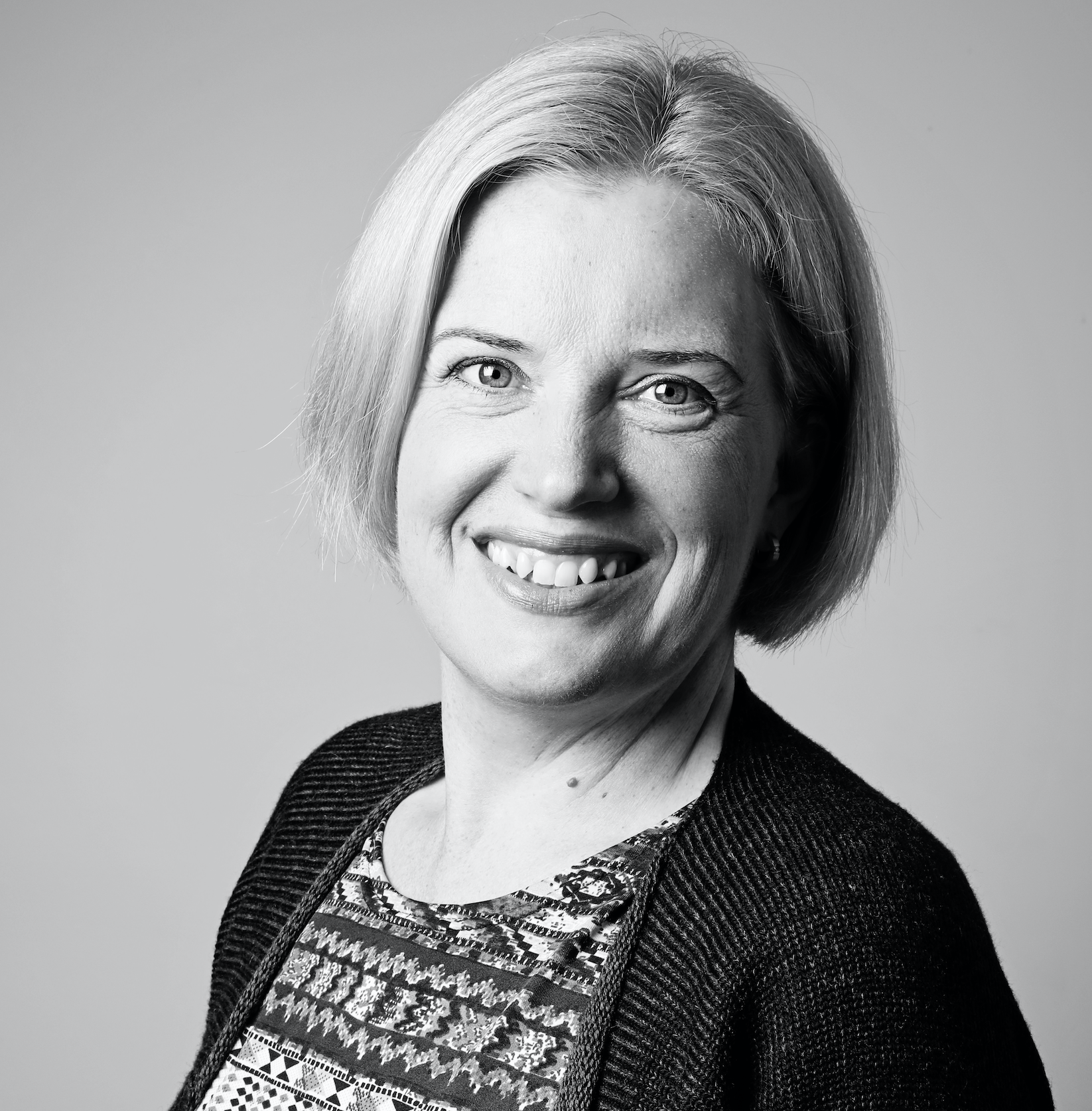 "I'm lucky and proud to be leading a project that is all about supporting older workers. Good work is good for all of us – whether it's paid or voluntary, meaningful work where people feel productive and valued (and not stressed) positively impacts both physical and mental health. Many employers need to be doing more to achieve this in the context of an ageing population."
Rachael Palmer
AWR Project Lead, Transitioning Well
Project Benefits: Organisations
Despite the identified risks, Australian employers have been slow to engage with the realities of an ageing workforce. Older workers are exposed to workplace psychosocial stressors, that can affect their mental health and wellbeing, during both late career navigation and in the transition to retirement. On the other hand, there are opportunities to be harnessed; an ageing workforce has the potential to positively impact organisations' capacity, reputation and performance.
Risks
Opportunities



Loss of experience and knowledge


Skills shortages in labour markets


Premature exit from the organisation


Person-job fit mismatch


High absenteeism and/or presenteeism


Age discrimination and bias


Safety, mental health and compensation claims


Health and caring issues





Positive organisational culture


Social maturity, perspective and interpersonal skills


Institutional knowledge


Improved company reputation


Stability and reduced turnover


Connection with ageing customers


Improved organisational diversity


Project Benefits: Employees
When an organisation engages with the realities of an ageing workforce, enhances age diversity, and addresses stressors experienced by older workers, the benefits for individual employees are tangible. These benefits include:
Positive organisational culture
The project activities introduce and reinforce practices that protect and promote a better working environment for older workers.
Improved health and wellbeing
A positive organisational culture is known to improve employee health and wellbeing. In addition, specific organisational practices can address the needs of older workers.
Tackling age discrimination
Implementing initiatives to directly decrease age discrimination will have a positive impact on older individuals in the workforce, and those seeking to re-enter the workforce.
Better transition-to-retirement options
Creating an environment in which people can proactively decide how they would like to work as they age allows individuals to experience a better transition to retirement.
Freedom to keep working
With workplace and societal improvements for older people, along with the economic need for a strong labour force, people can choose to unretire or keep working productively indefinitely.